Cerchi professionisti della salute che parlino in italiano?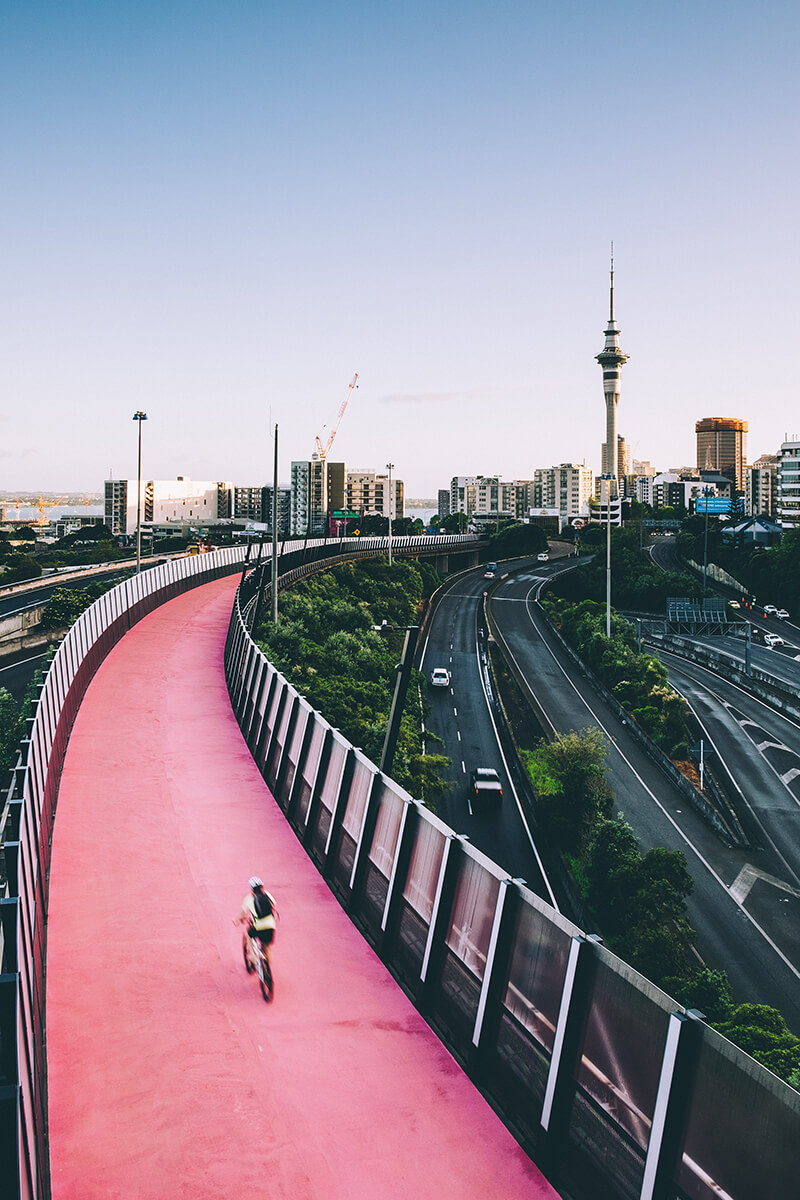 Chirurgo Ortopedico
Prof Dr Rocco Pitto, MD, PhD, FRACS
Dipartimento di Chirurgia Ortopedica
University of Auckland, South Auckland Clinical School
Middlemore Hospital
Private Bag 93311, Auckland
Tel. 09 276 0044
Per appuntamenti privati:
Cavendish Specialists Clinic, Manukau175
Cavendish Drive
Tel. 09 236 9861
Chirurgo Plastico e della Mano
Dr Alessandra Canal MbChb , FRACS
Dipartimento di Chirurgia Plastica, Plastico -Ricostruttiva e Chirurgia della Mano
Middlemore Hospital
Private Bag 93311, Auckland
Tel. 092760000
Email info@alessandracanal.com
Per appuntamenti privati:
Level 2 , 122 Remuera Road
Auckland 1050
Tel. 09 950 2271
Chirurgo Plastico
Dr Piergiovanni Marzinotto
Skin Institute | 398 Lake Rd, Takapuna | 09 486 71111
Skin Institute | 3 St Marys Rd, Ponsonby | 09 367 8888
www.skininstitute.co.nz
Farmacista (Prescribing Pharmacist, Prescribing Clinician at GP Practice)
Sarah Alani
Coast to Coast Healthcare Ltd (GP Practice)
Snells Beach, Warkworth and Wellsford Clinics
Tel. 09 423 8086
General Practitioner (GP)
Dr Francesco Lentini
General Practitioner (GP)
Dr Elisa Mazzoncini
The Doctors Ti Rakau
316 Ti Rakau Drive, Burswood
Tel. 09 273 8980
Email: info@tr.thedoctors.co.nz
General Practitioner (GP)
Dr Patti Piper
Medico Psichiatra (RANZCPLead Clinician & Consultant Psychiatrist)
Dr Stefano Cali
Acute Mental Health Unit
Auckland City Hospital
2 Park Road | Grafton | 1023 Auckland
Hospital: 09 307 4945
Cell: 020 412 61 050
Per appuntamenti privati, contattare: 020 412 61 051
Oncologo Radioterapista
Dr Giuseppe (Peppe) Sasso MBChB (Hons) MD FRANZCR
Director, Radiation Oncology
Auckland City Hospital
2 Park Road | Grafton | 1023 Auckland
Tel. 09 307 4949
Per appuntamenti privati:
Consultant Radiation Oncologist | Auckland Radiation Oncology
98 Mountain Rd | Epsom | 1023 Auckland
Tel. 09 623 6046
Ortottista (Orthoptist)
Federica Ferruzzi
Auckland Eye Limited
8 St Marks Rd, 1050 Remuera, Auckland
Email: federica.ferruzzi@gmail.com
Cell: 021 023 61 398.
Lavora principalmente con pazienti pediatrici con problemi di ambliopia, occhio pigro, strabismo e pazienti adulti con problemi di visione binoculare, visione doppia e strabismo.
Midwife e Lead Maternity Carer
Middlemore Hospital
Per appuntamenti:
Otara Christian and Family Health Center
5/120 East Tamaki Road, Otara
Tel. 022 0350635
Email: midwiferycare2015@gmail.com
Ostetrica
Sandy Stephenson
Psicologa Clinica e Psicoterapeuta
Dr Gloriana Bartoli
Psicologo Clinico
Dr Gustavo Restivo
Specialista in Anestesia
Dr Guido Panduri
Consultant Anaesthetist
L4 Cardiothoracic & ORL Anaesthesia Department
Auckland City Hospital
2 Park Road, Grafton, 1023 Auckland
Tel. 021 863 421
Hospital: 09 307 4949 ext 23972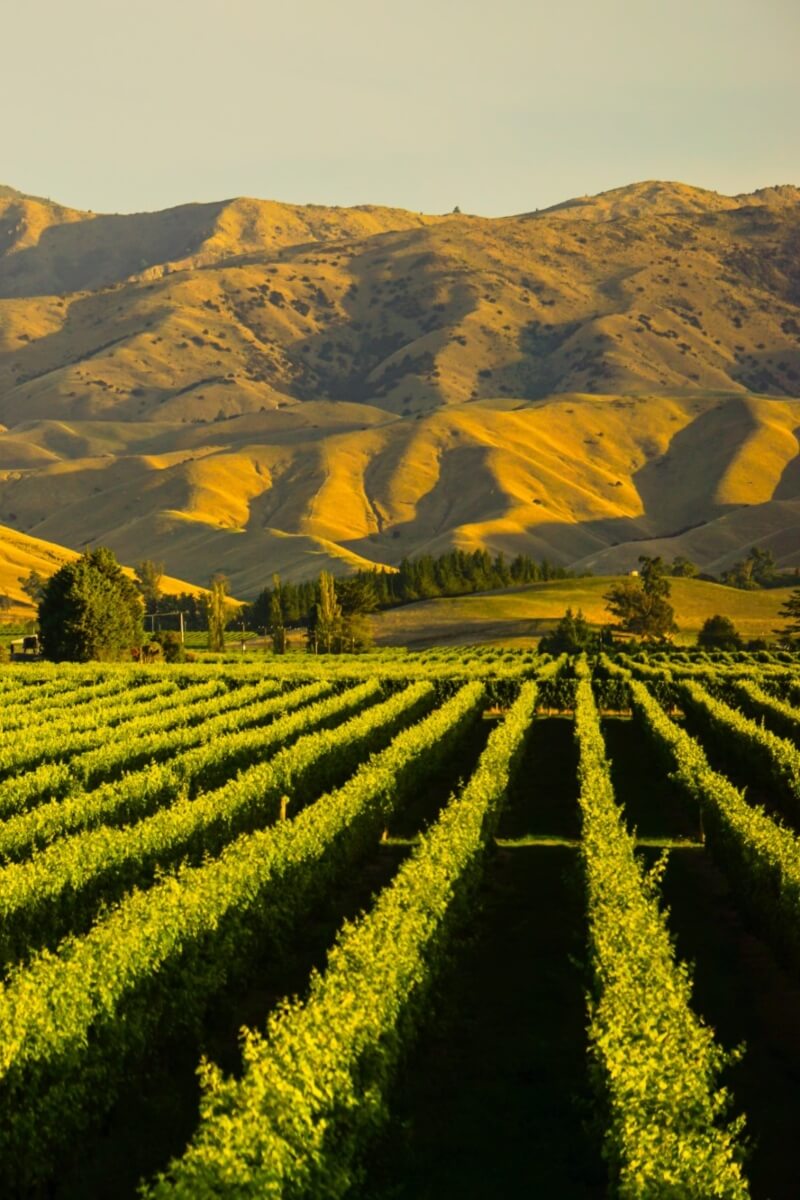 General Practitioner (GP)
Dr Roberta Buccini
Lister Medical Court
16 Francis Street, Blenheim Central
Blenheim 7291
Tel. 03 578 5599
Terapeuta (Counsellor)
Paola Montanaro
NZQA Master in Clinical Psychology
MNZAC Counsellor
ACC Registered Counsellor
EMDR Certified Therapist (MEMDRNZ)
FEAP Psychotherapist (in Spain)
wearethewhales@protonmail.com
www.wearethewhales.com
Disponibile anche online.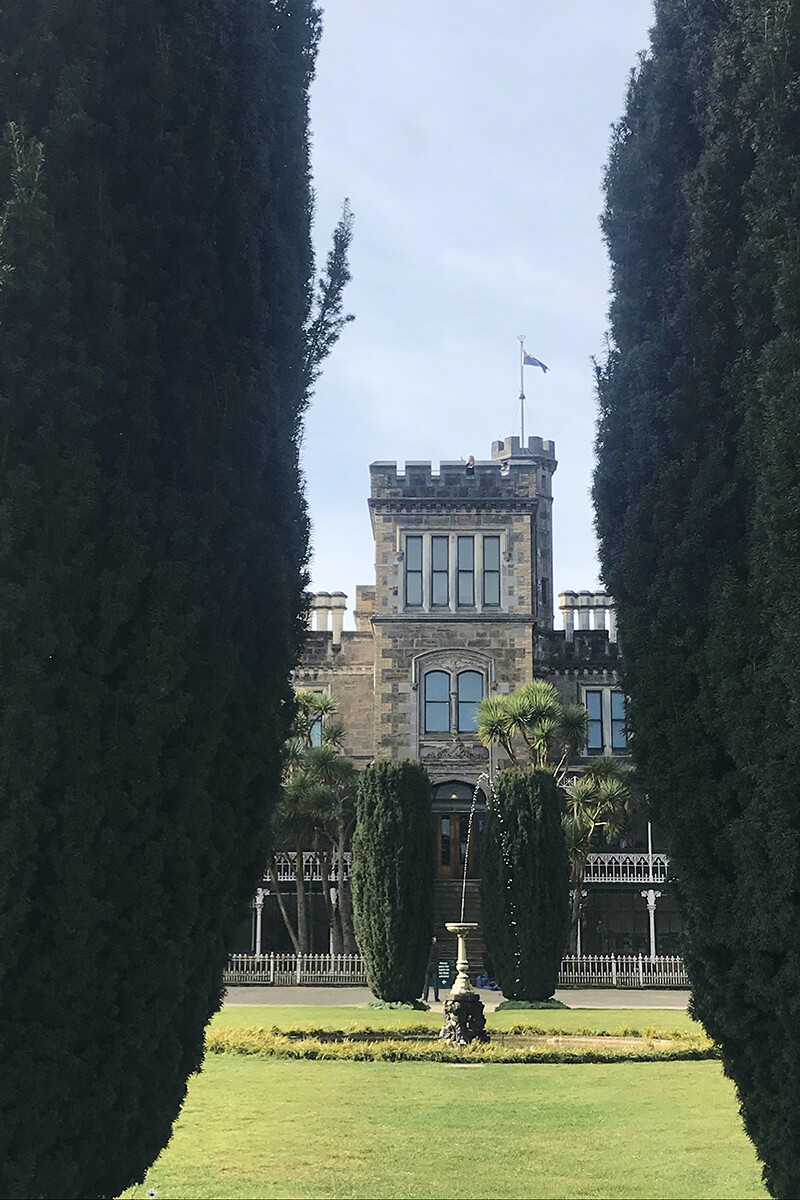 General Practitioner (GP)
Dr Giulia Ottaviano
Te Kaika Caversham
25 College Street, Caversham, Dunedin 9012
Tel: 03 471 9960​
Email: reception@tekaika.nz
Osteopata
Thierry Rey D.O. M.Sc. Ost (UK)
Odontoiatra (Specialista in Ortognatodonzia e Funzione Masticatoria)
Prof Dr Mauro Farella
Head and Chairman, Department of Orthodontics
Director of the Postgraduate Programme in Orthodontics
Deputy Director Sir John Wals Research Institute
Associate Dean Postgraduate Studies, School of Dentistry, Programme Leader Craniofacial Biology and Oral Physiology
Faculty of Dentistry, University of Otago
PO Box 56, Dunedin 9054
Email: mauro.farella@otago.ac.nz
Tel: 03 479 5852
Chirurgo Cardiovascolare
Francesco Pirone
Infermiera (specializzata in Diabete)
Anne-Marie Frew
Fisioterapista
Davide Castorina
Osteopata
Fiona Laryn D.O. MSc. Ost. (UK)
84 Commercial Street, Takaka 7120
Tel. 0274166815
Email: selena-counselling@yahoo.com

Counselling degree and Child Centered Play Therapy intern. Disponibile anche via Zoom.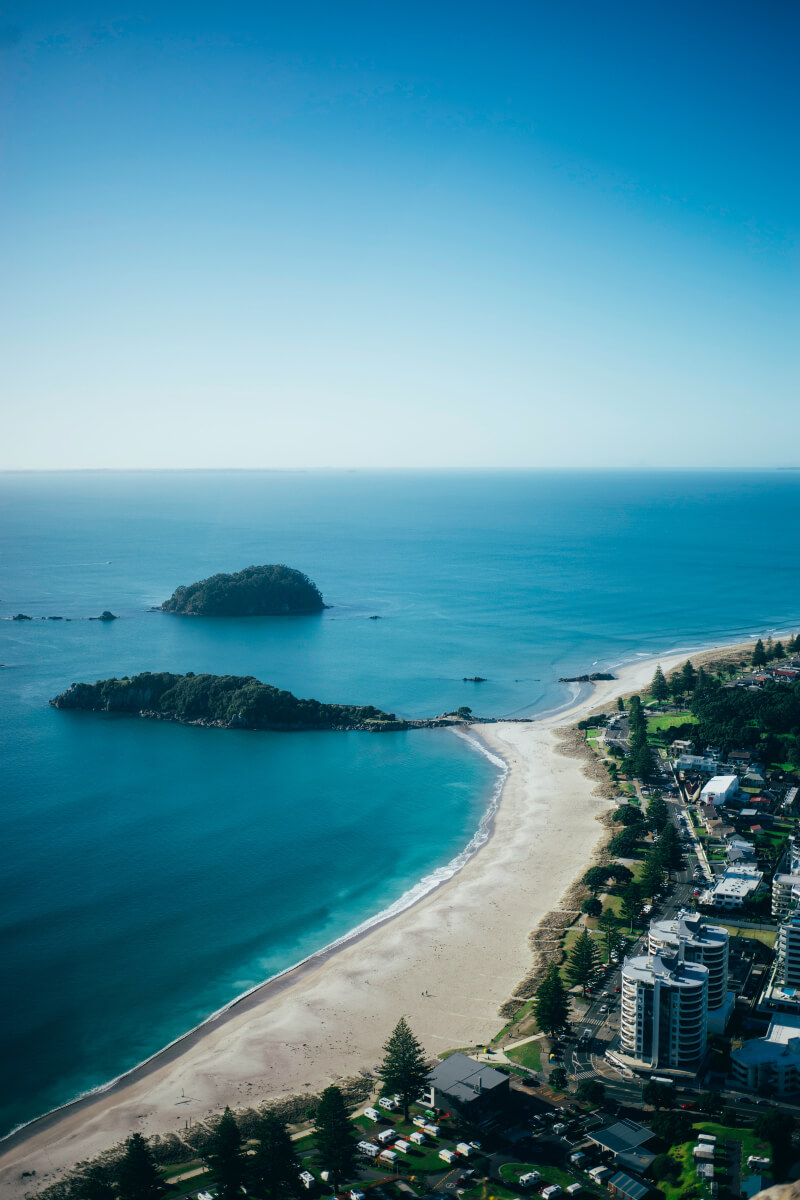 Osteopata
Martina Cattaneo
Infectious Disease & Sexual Health Physician
Dr Massimo Giola, MD, PhD (Clin. Pharmacology), FRACP, FAChSHM
Medical Dept. Tauranga Hospital
Per appuntamenti privati: Suite 9 Promed House
71 Tenth Avenue
PO Box 2267, Tauranga 3140
Tel. 07 578 1208
Fax: 07 557 9964
drmassimogiola.wordpress.com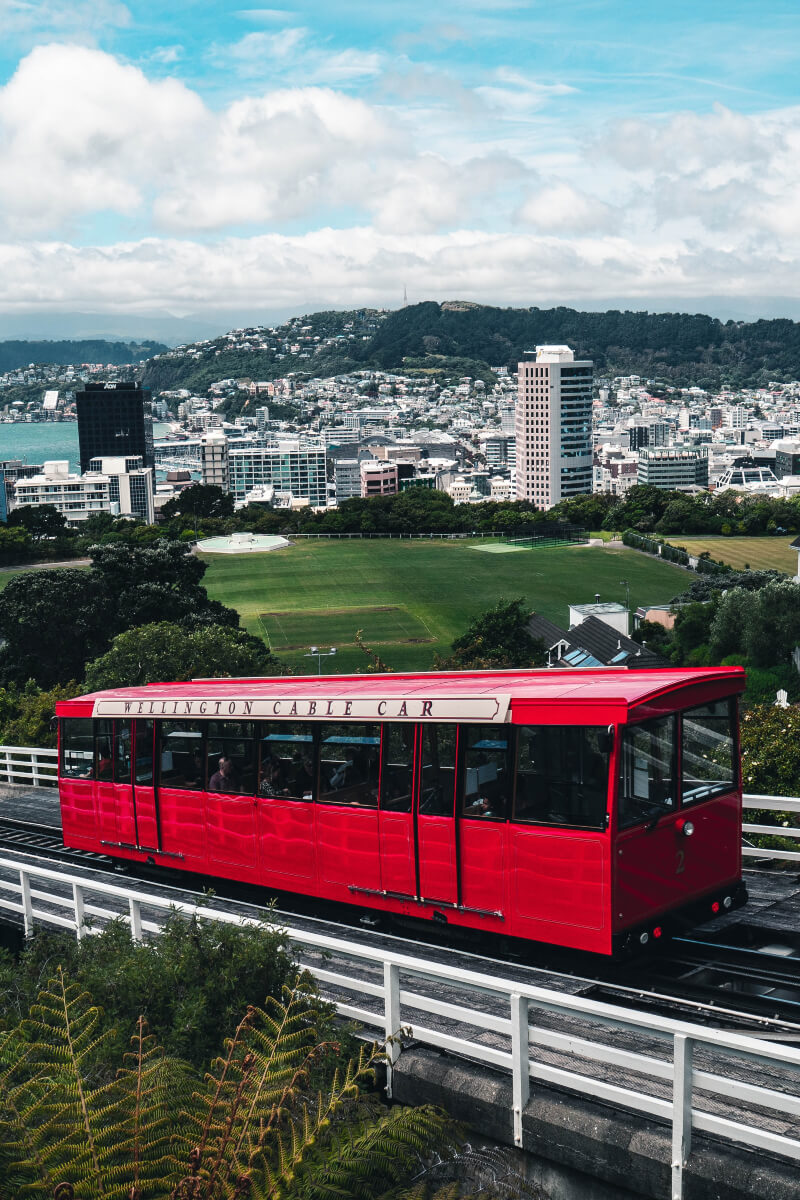 Osteopata
Giulia Buczkowsky
NZ PsychBoard clinical and counselling psychologist
Francesca Faggioli (disponibile online in tutta la NZ)
Clinical Manager
New Zealand Red Cross
Ripeka Whero Aotearoa
Refugee Trauma Recovery
Level 6, 186 Willis Street
PO Box 11469, Manners Street, Wellington 6142
Cell: 022 3011 502
www.redcross.org.nz
Psicologa-Psicoterapeuta
Dr. Gina Sembrano-Yearley
Counsellor-Advocate
Refugee Trauma Recovery
Level 6, 186 Willis Street
Wellington
Per appuntamenti privati per adulti e l'età evolutiva:
1 Thorndon Quay, Level 3
Wellington CBD
e
Pember House, Level 416 Hagley Street, Porirua
Tel. 027 447 8975
Email: gina@workingthrough.net
www.workingthrough.net
Vuoi ricevere la Newsletter del Comites?